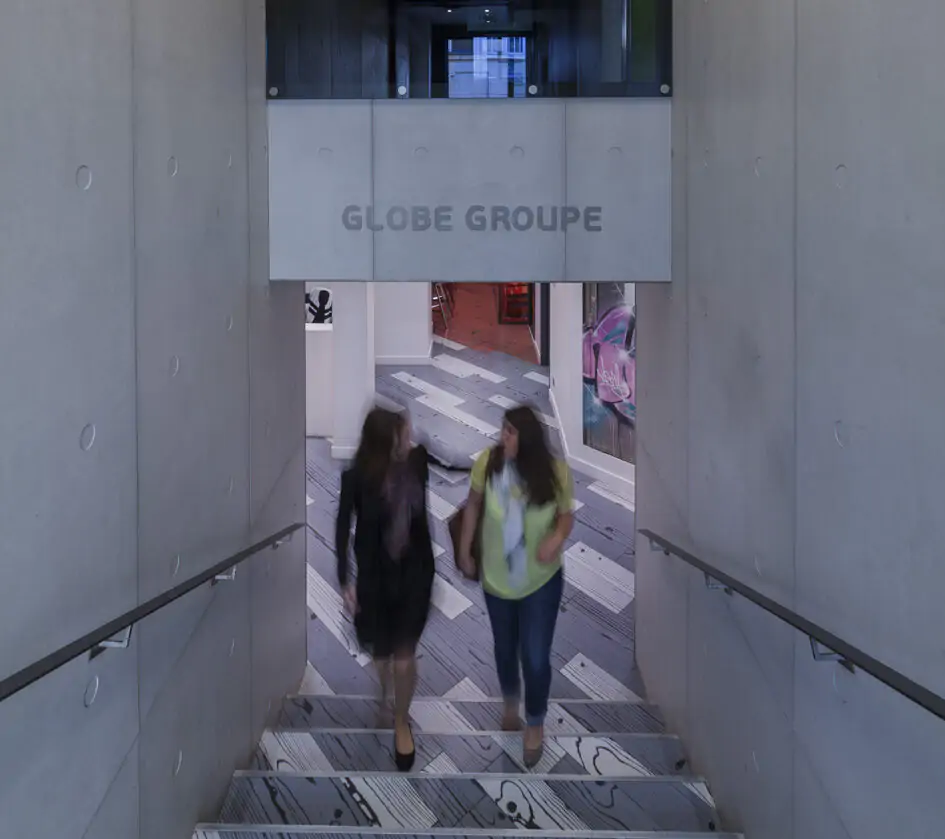 BARON

&

GLOBE GROUPE
The GLOBE GROUPE's agency for external sales force, sales promotion & visual merchandising of in Germany.
GLOBE GROUPE was founded in 2002 by Jeremy Dahan. Modelled on the major American shopper marketing players, it is the first group in Europe to focus entirely on shopper marketing and sales, two historically separate areas.
GLOBE GROUPE, present in ten cities in France, Germany and Switzerland, helps brands accelerate their sales strategies. Our model covers all the challenges of the New Retail: Shopper Centric, Phygital, Omnichannel and Experiential.
As a true "Shopper House", GLOBE GROUPE offers a 100% integrated solution for every form of sales promotion thanks to the specializations of its subsidiaries:
BARON offers over 25 years of experience in the areas of sales promotion, external sales force & visual merchandising and accompanies leading brands in the high-tech, lifestyle & entertainment industry throughout Germany. We help brands to sell more and, above all, better by implementing sales promotion measures for..:
Our strength – Designing successful B2B- and B2C sales-concepts and implementing them quickly and flexibly across Germany, with the right staff in the right place at the right time. In 2019, 92% of our clients declared themselves satisfied with BARON's project management of their program, from action planning to target achievement via performance analysis.
BARON activates per year
Merchandisers and Set-Up-teams
Technical adviser and promoter