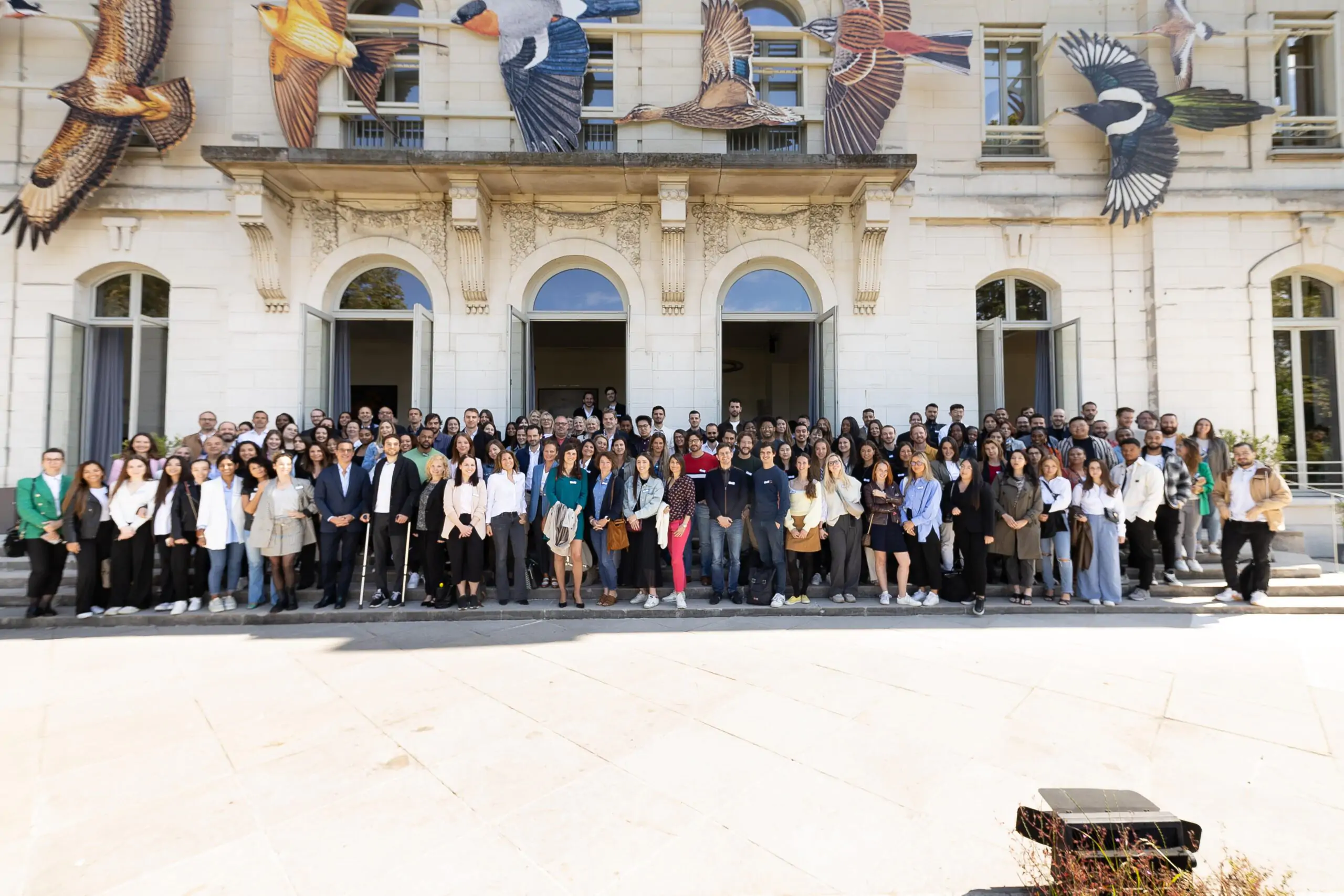 BARON & THE GLOBE

GROUPE
The sales force, sales promotion & visual merchandising agency of the GLOBE GROUPE in Germany.
GLOBE GROUPE was founded in 2002 by Jeremy Dahan. Modelled on the major American shopper marketing players, it is the first group in Europe to focus entirely on shopper marketing and sales, two historically separate areas.
GLOBE GROUPE, present in ten cities in France, Germany and Switzerland, helps brands accelerate their sales strategies. Our model covers all the challenges of the New Retail: Shopper Centric, Phygital, Omnichannel and Experiential.
As a true "Shopper House", GLOBE GROUPE offers a 100% integrated solution for every form of sales promotion thanks to the specializations of its subsidiaries:
The GLOBE GROUPE is the first European agency group with an exclusive focus on sales and shopper marketing. Our mission is to accompany brands in their "sales transformation" and to support them in increasing their sales. We offer service solutions for all the requirements of New Retail: phygital, shopper centric, experiential.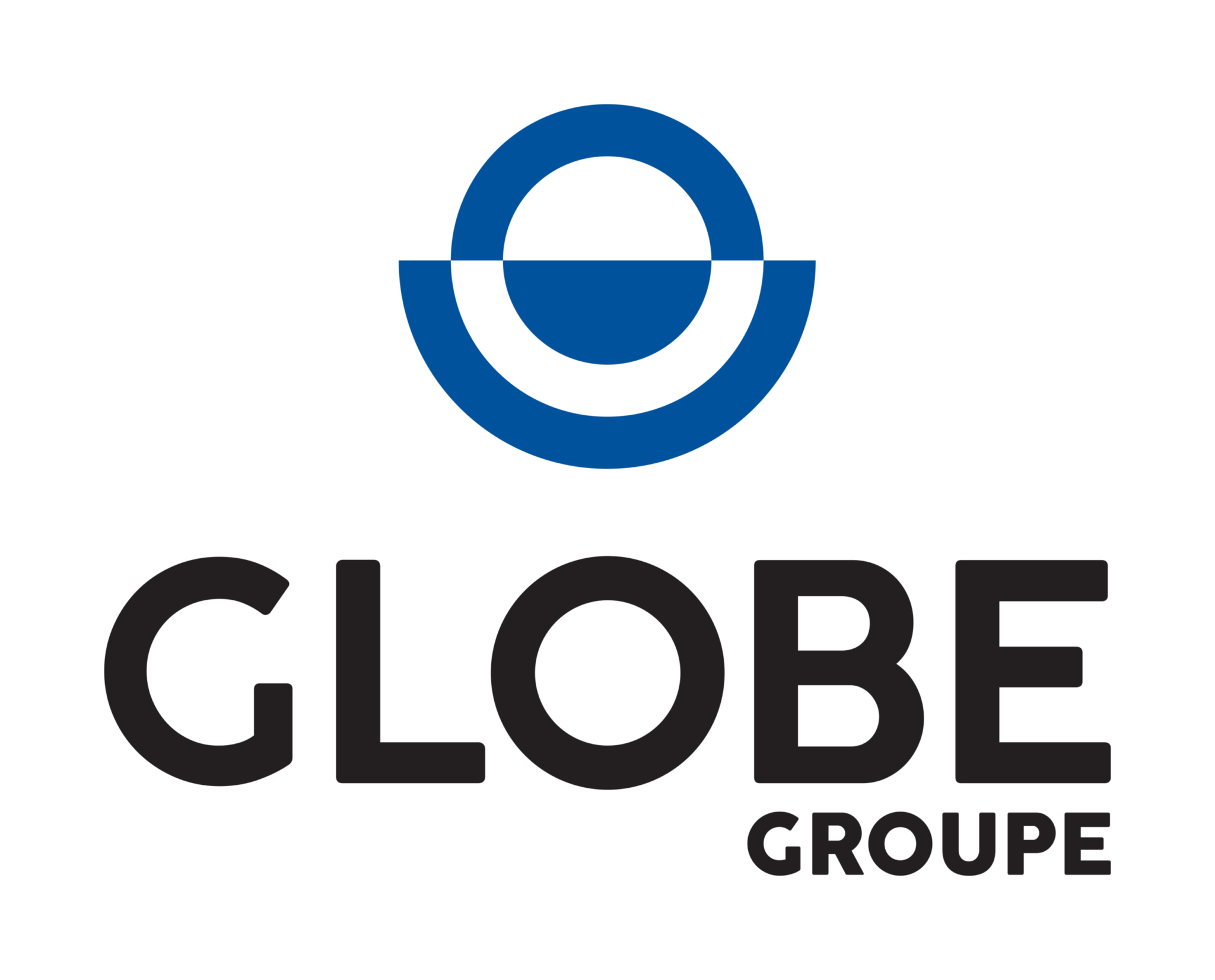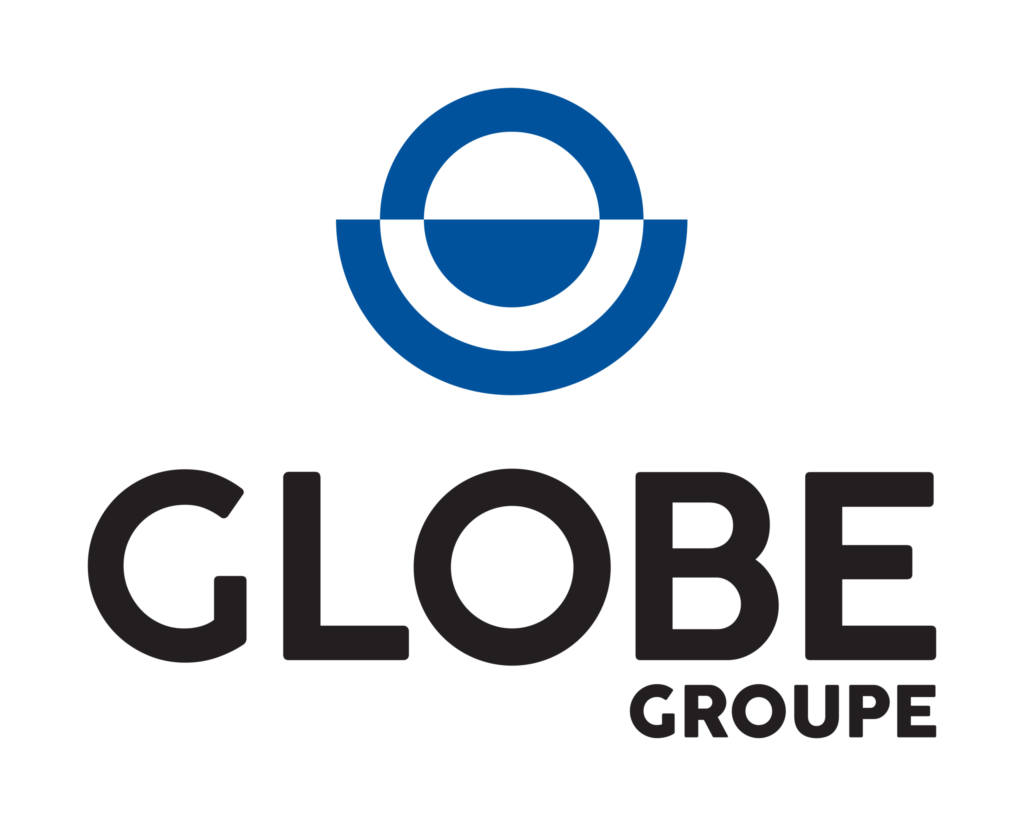 Shopper & POS Marketing and Brand Activation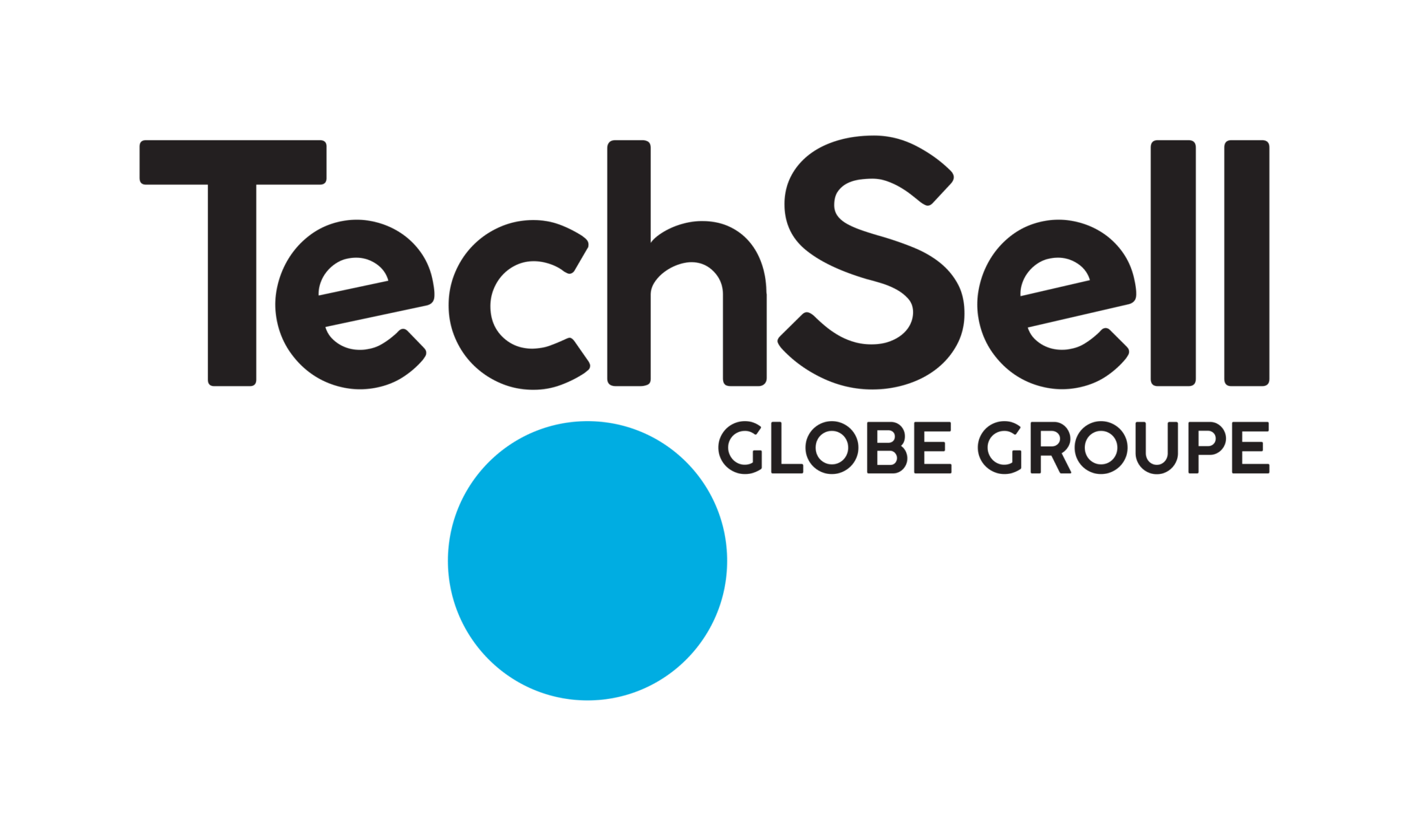 Hard Selling B2B2C & Merchandising in France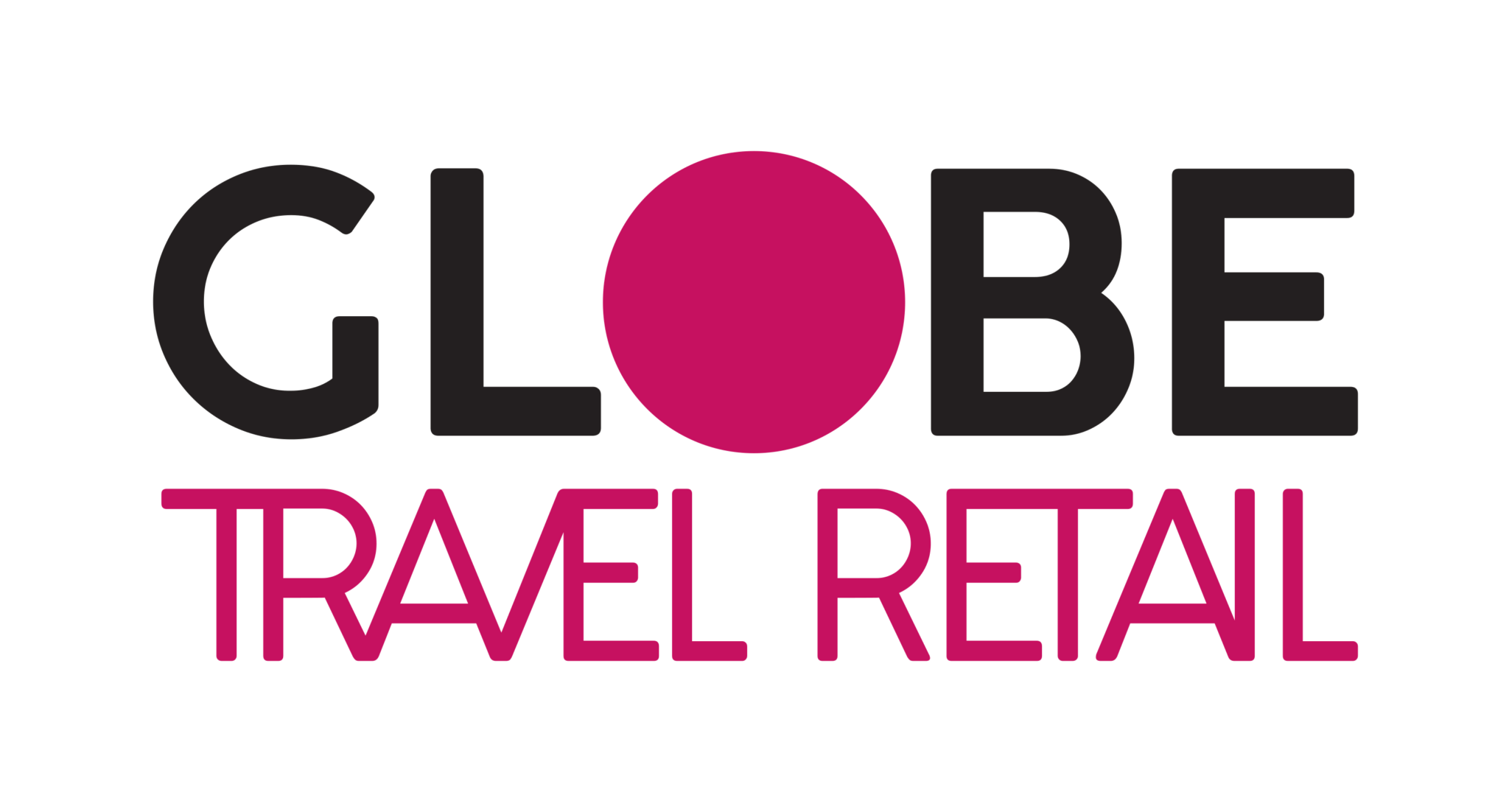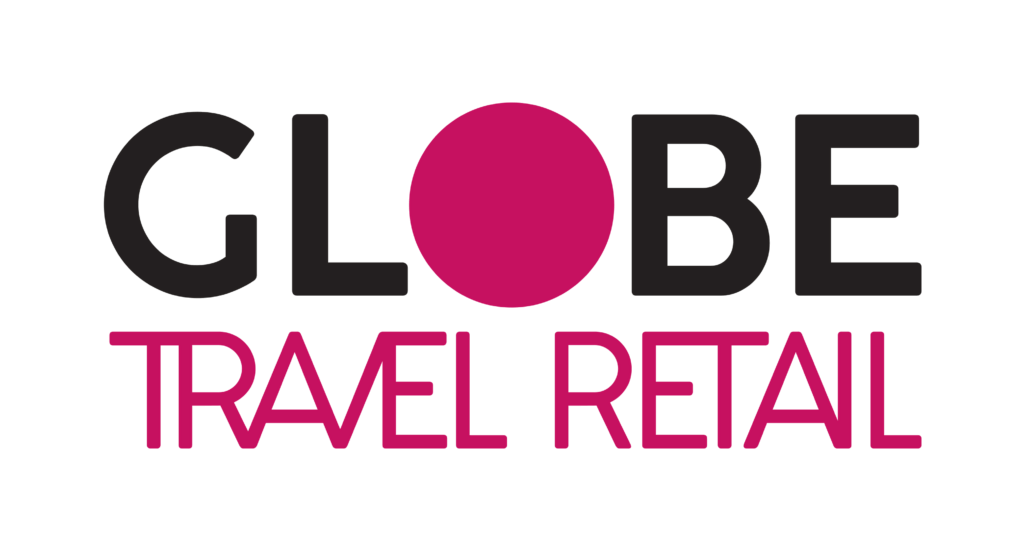 Brand Activation & Hard Selling in airports and other duty-free zones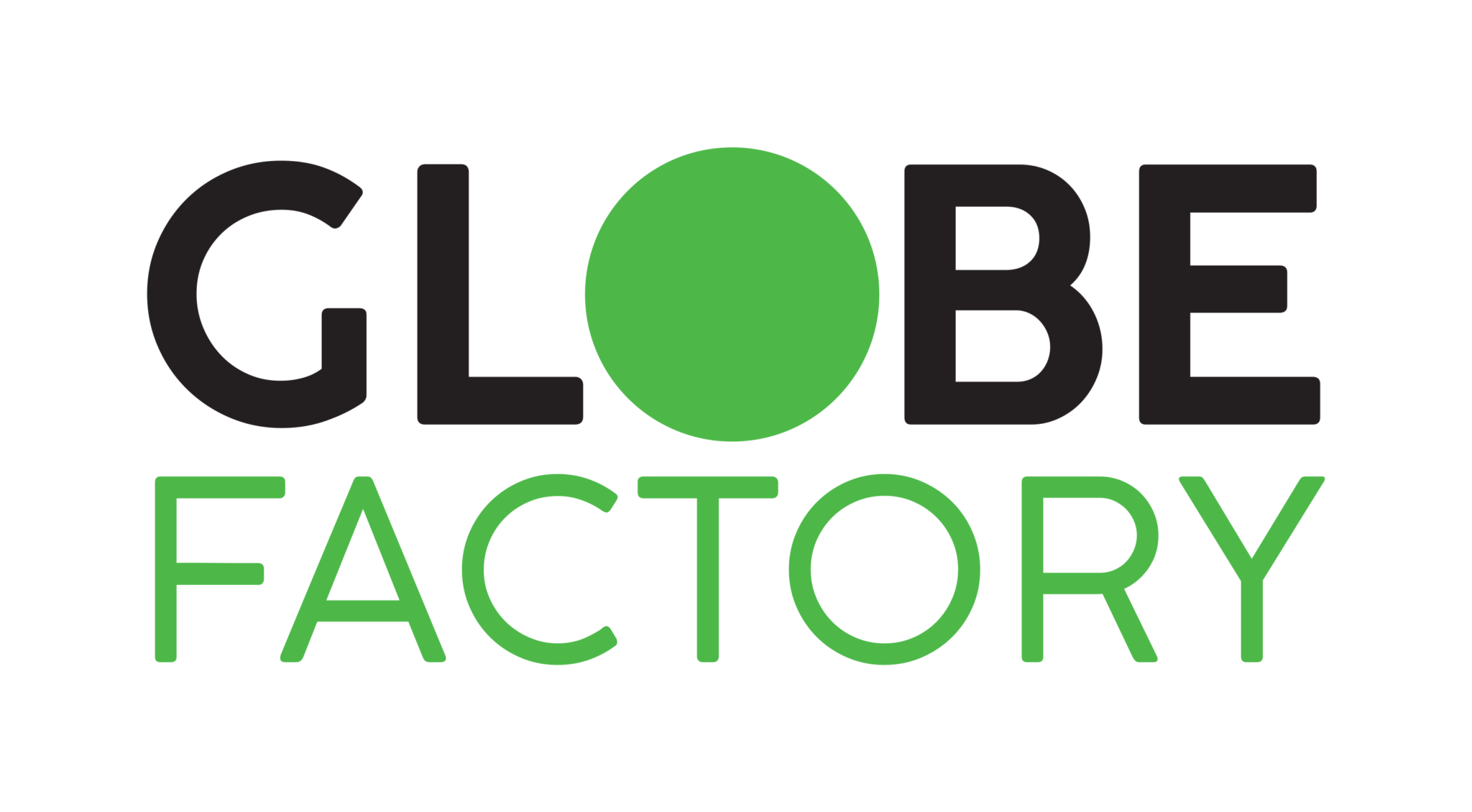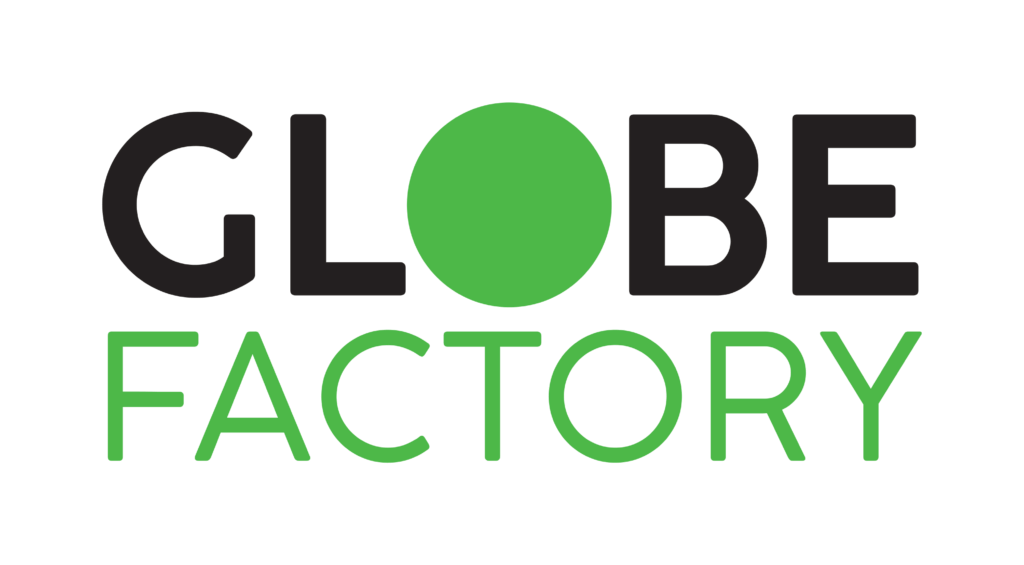 Exhibition stand construction & event logistics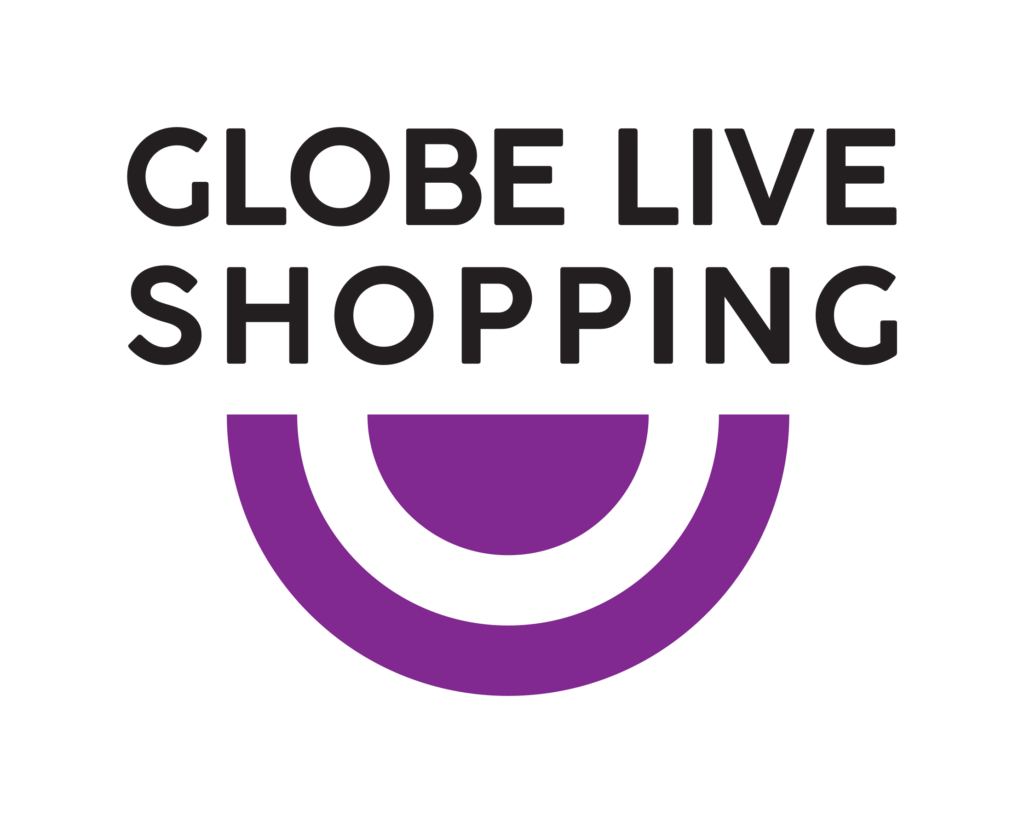 Making the web more human via chat and video sessions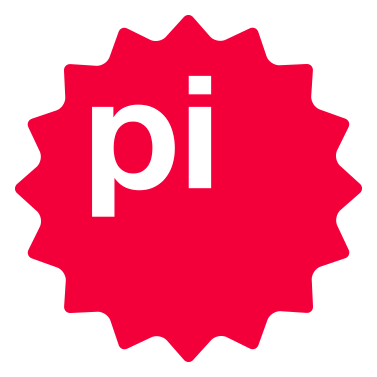 Field marketing & brand activation for Spain and Portugal
METHOD
Working with the GLOBE GROUPE means being able to put our recognized sales & shopper marketing know-how at the service of your retail marketing measures: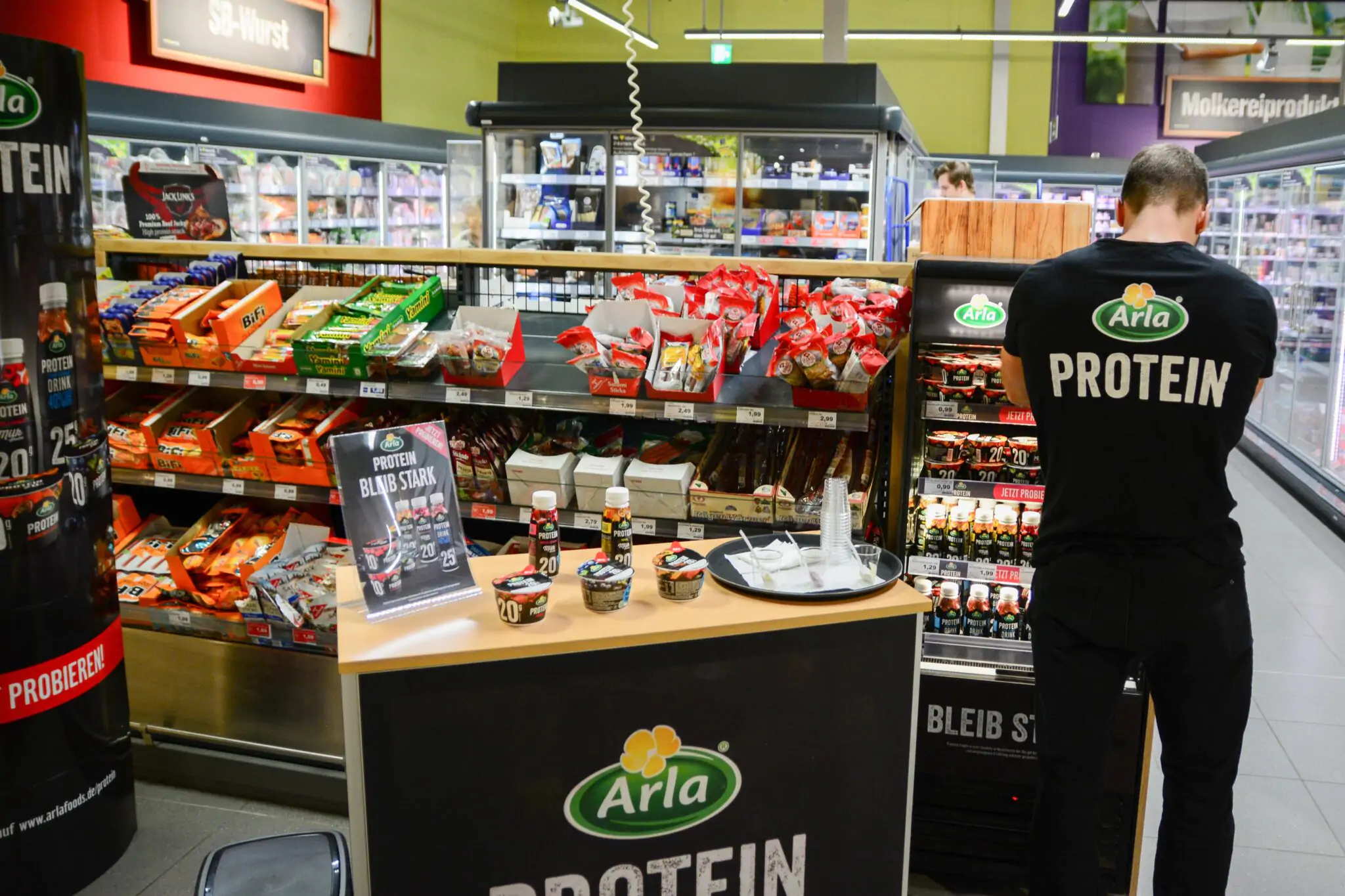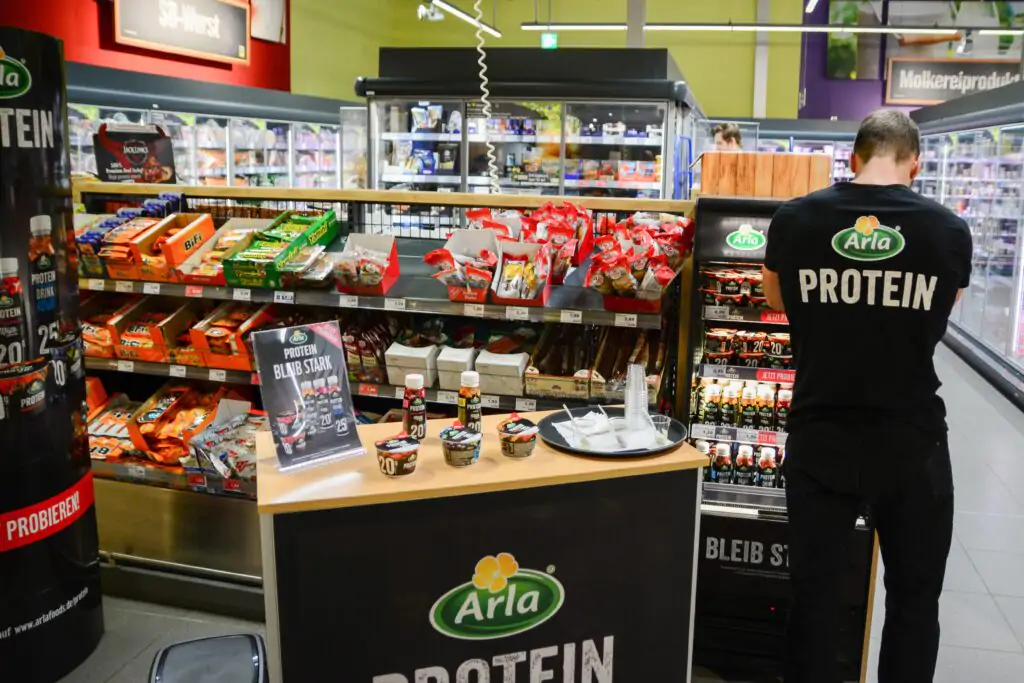 Bringing your brand platform to life
We bring your brand platform to life and build bridges between sales & marketing for a unified approach at all touchpoints in and around the POS.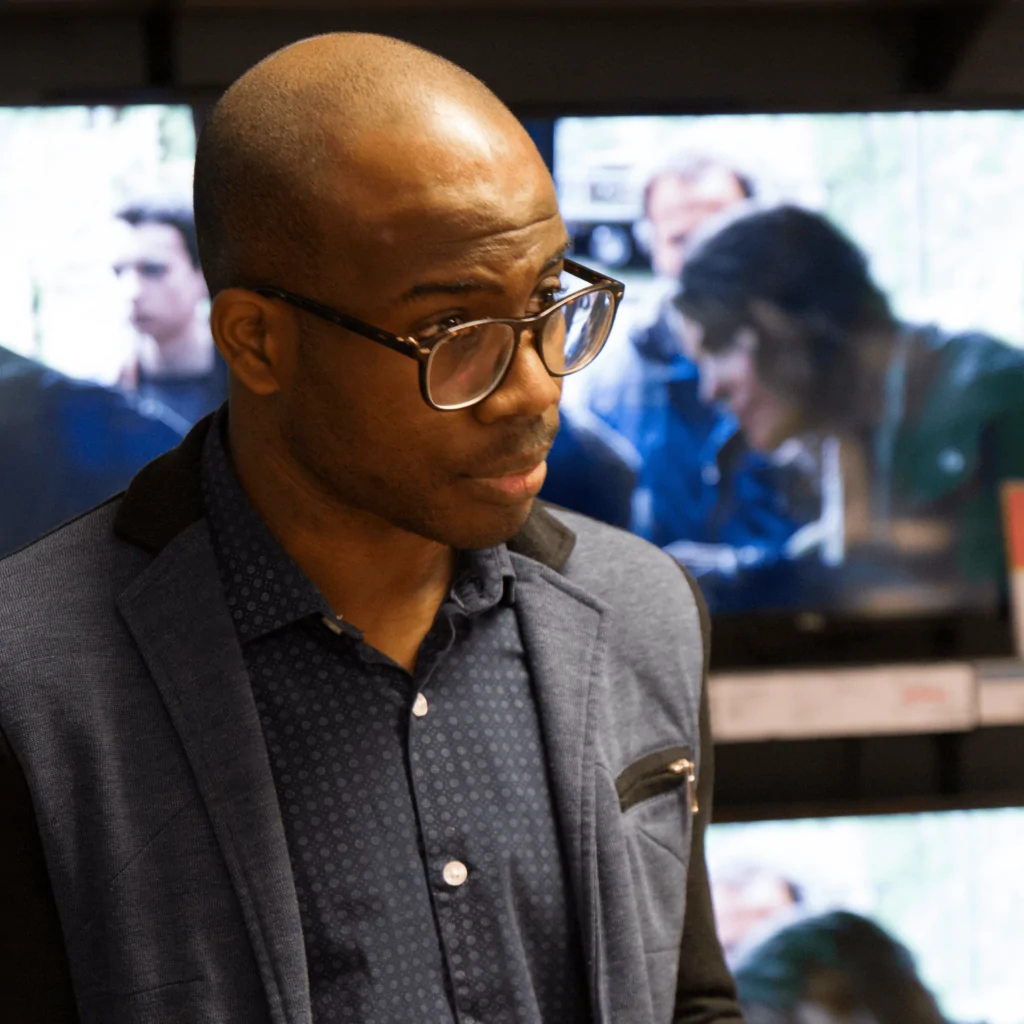 Employees: The heart of success
Our employees are at the heart of the success of your campaigns: Fascinatingly talented, and – since they come from your industry – true experts in your sales channels.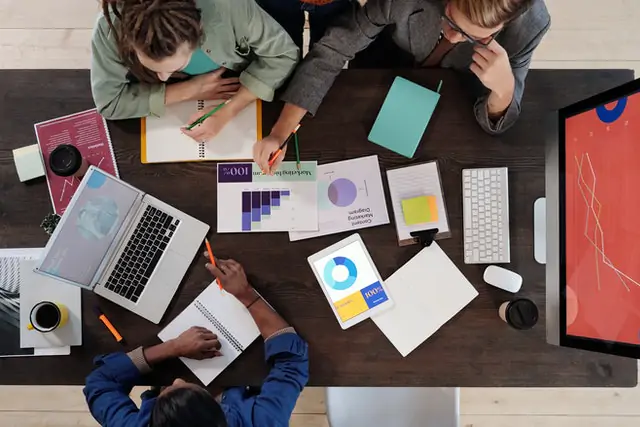 Brand visions & insights
We translate brand visions & insights into concretely activatable consumer journeys to define exactly how, when and where your brand should best interact with the shopper.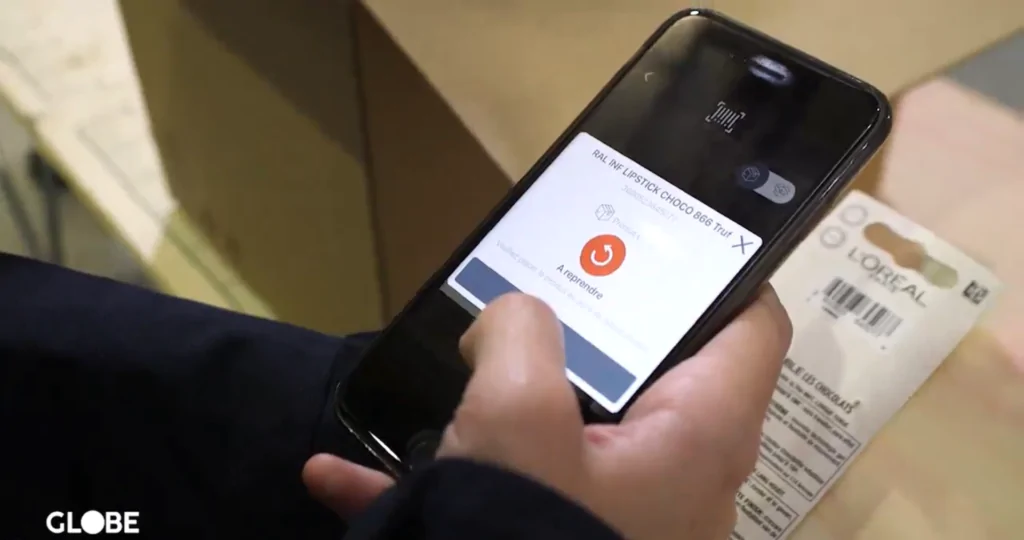 Digitalization of processes
New and extended live services are possible. Play the digital relay card. Activation must be content-driven. Enrich your customers' digital shopping experience.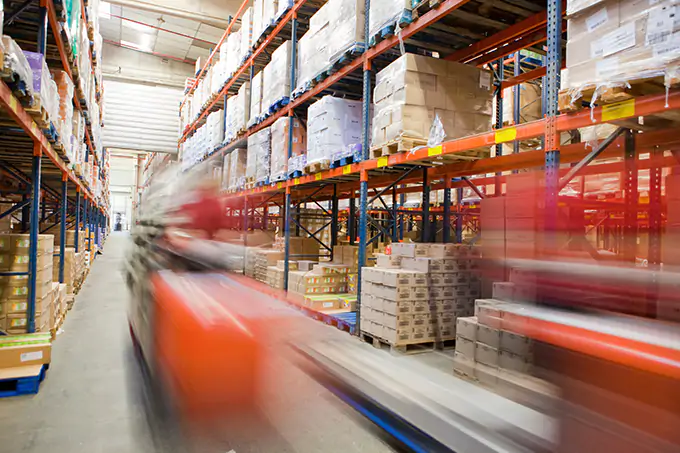 Real-time response
We have internalized all resources to respond to your needs in real time, ensuring the quality level in all aspects of implementation and thus the effectiveness of campaigns.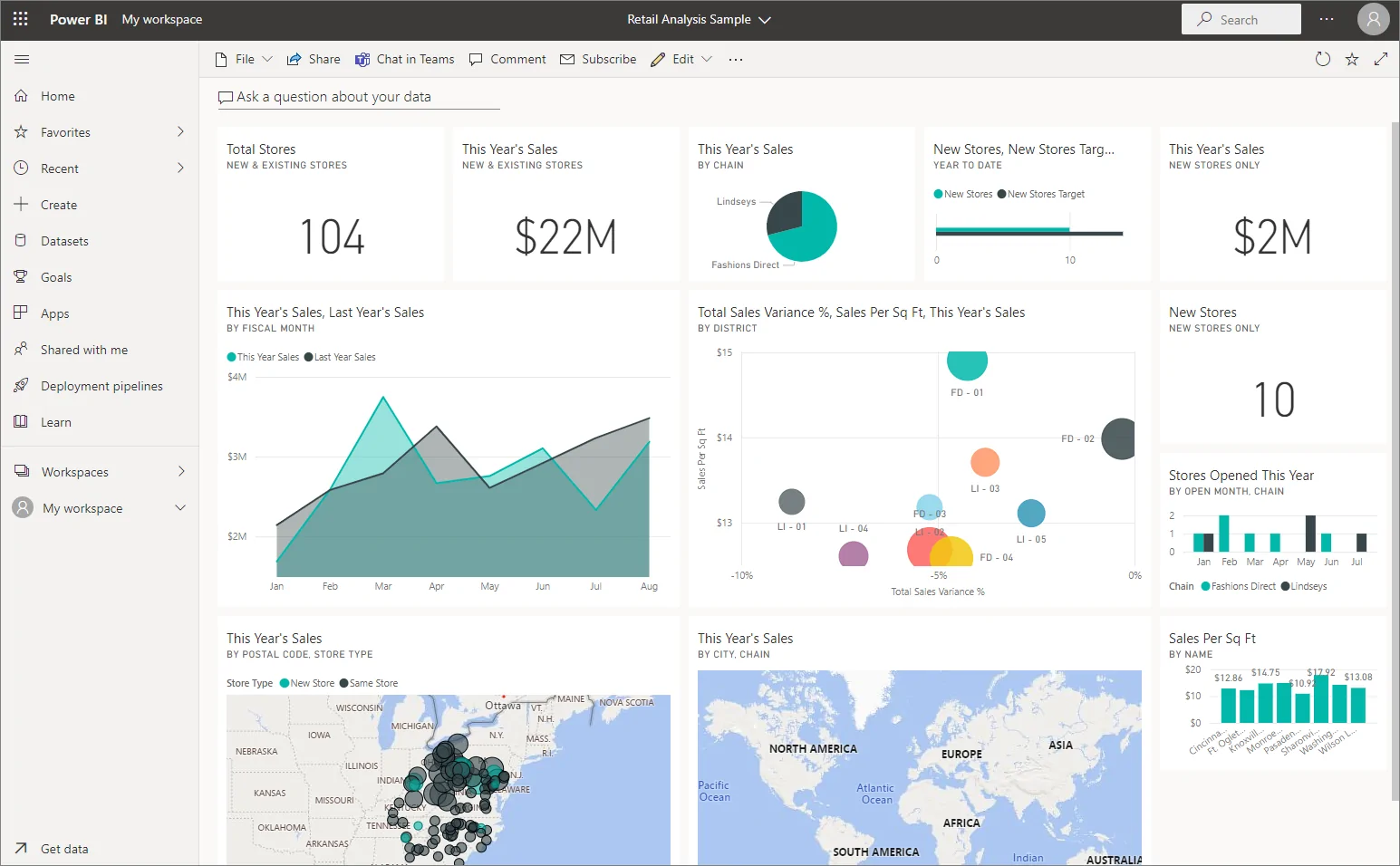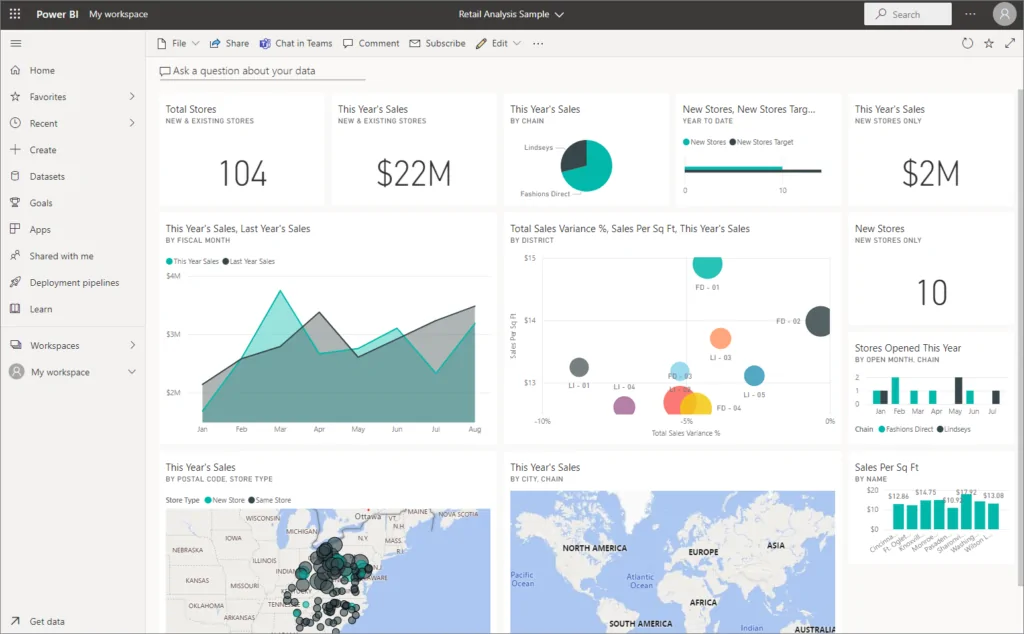 Campaign effectiveness
Because anything that cannot be measured cannot be managed, we define indicators to assess the relevance and effectiveness of our measures against stable benchmarks.
THE FULL POWER OF GLOBE GROUPE AT YOUR SERVICE
As a fully integrated #ShopperHouse, our strength lies in skillfully combining the individual know-how of all our subsidiaries to activate all touchpoints along the shopper journey.
Depending on the problem & brand DNA: shopper brand activations, in-store and out-store marketing, merchandising, external sales force, sales promotion, online and phygital activations.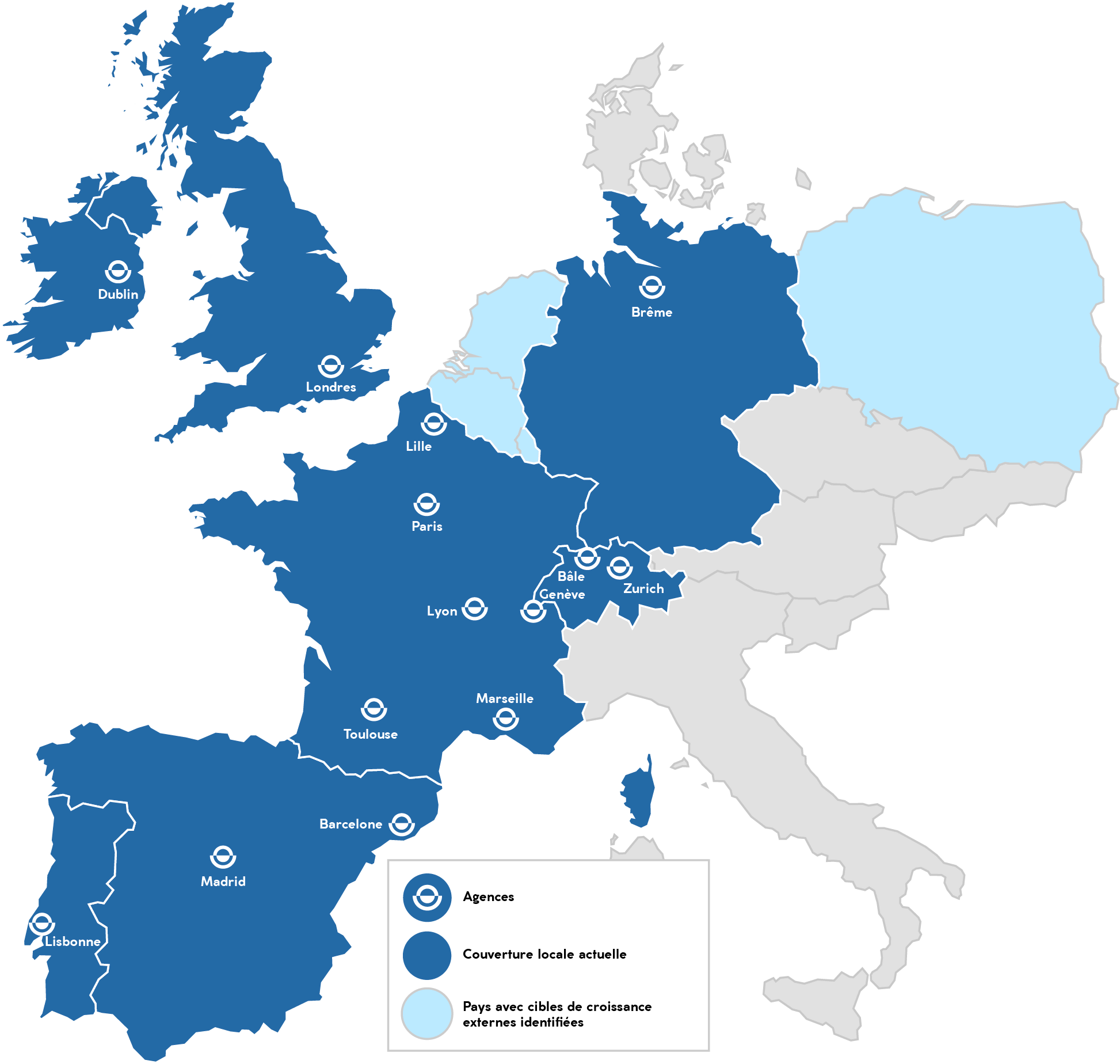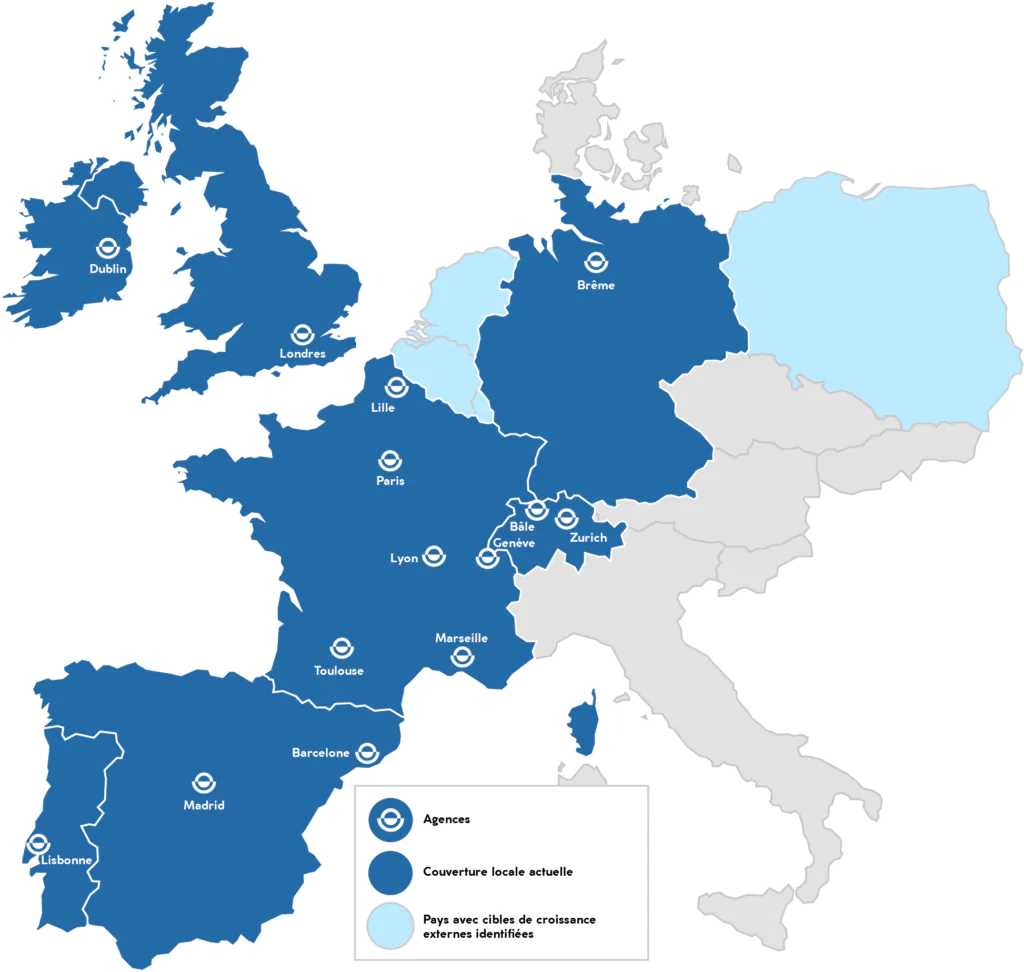 GLOBE GROUPE UNITES +300 EMPLOYEES
The GLOBE GROUPE brings together +300 employees in France, Germany, Spain, UK and Switzerland: 5 complementary subsidiaries in the shopper & retail market sector.
FROM THE CUSTOMER JOURNEY TO THE SHOPPER JOURNEY
Successful shopper marketing combines three elementary participants: the shopper, the retailer and the brand. We plan our campaigns where your target group can be found. With strategically planned activations, we ensure that every touchpoint around and in the POS brings shoppers closer to the store, to the shelf and to your product – in other words: smooth and effective shopper marketing.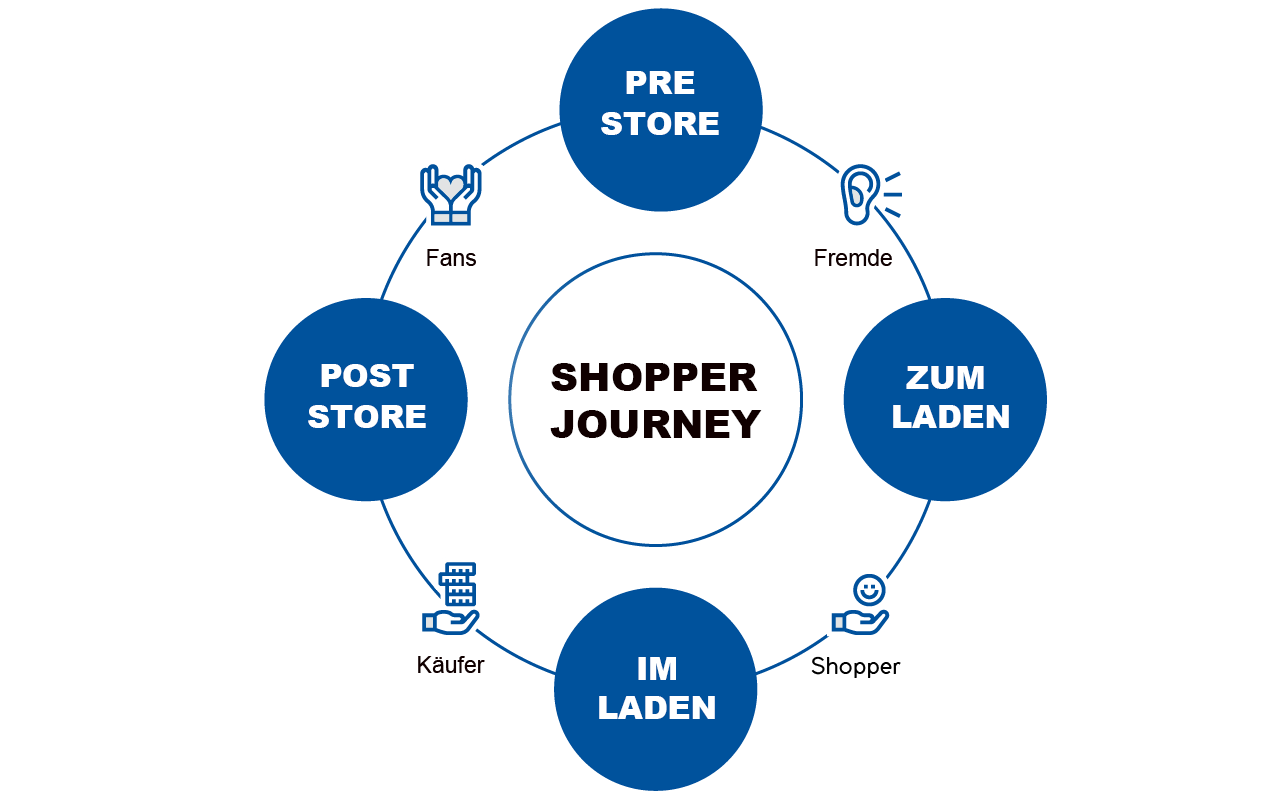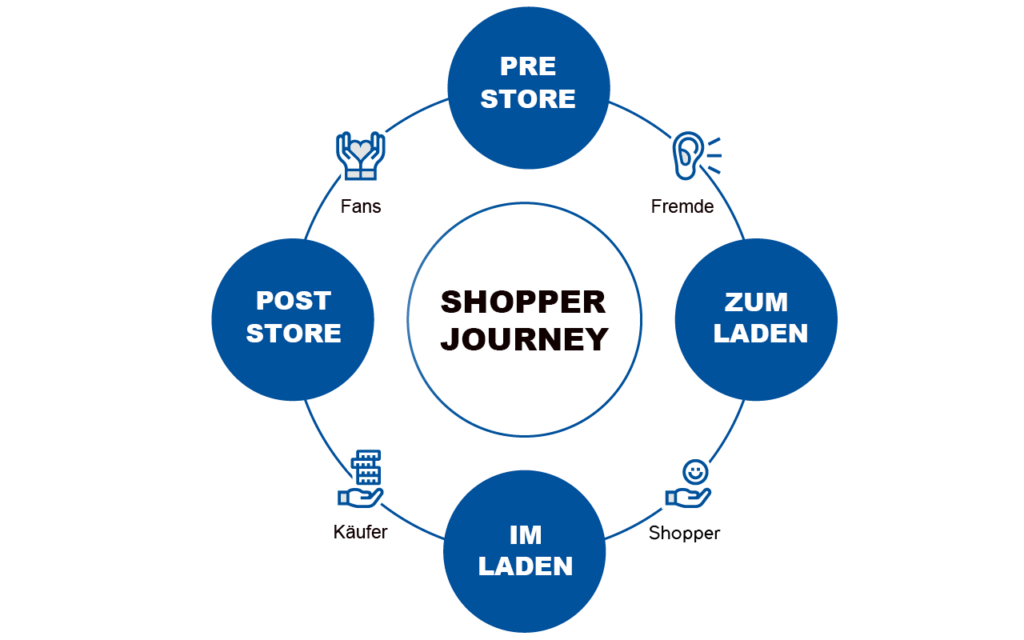 OUR LABELS AND CERTIFICATIONS
Our labels and certifications are real proof of the credible implementation of our CSR measures.
They guarantee their effectiveness and help us to develop them further. They also serve as a guide for all our stakeholders.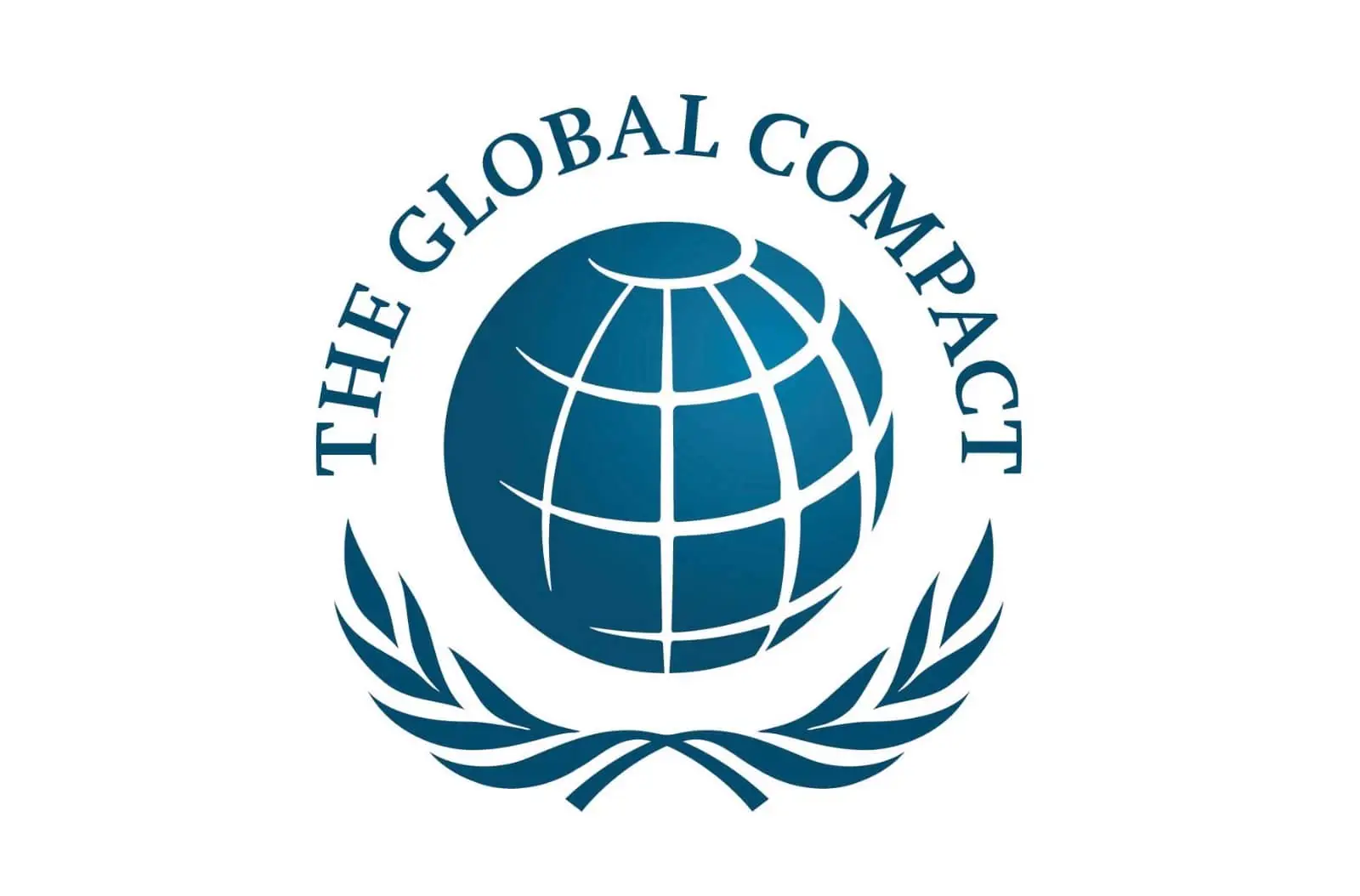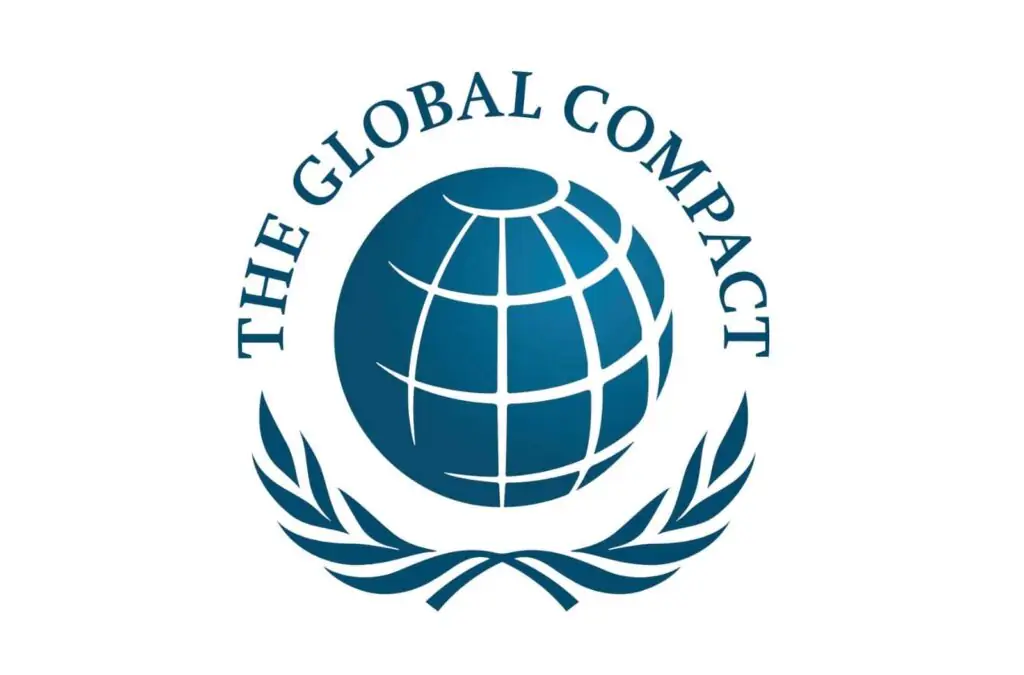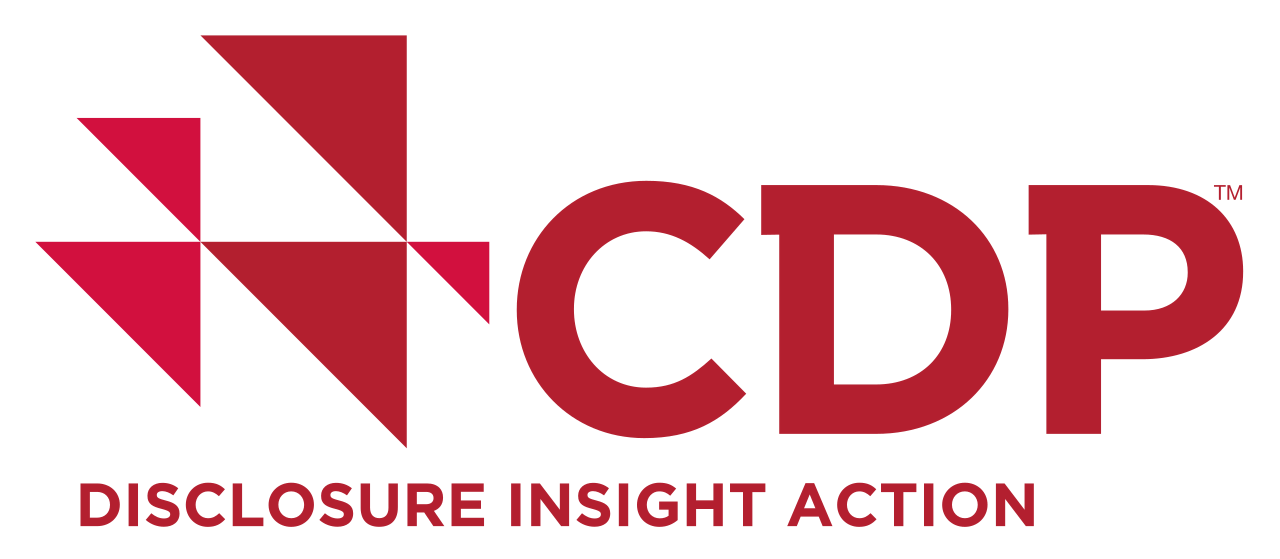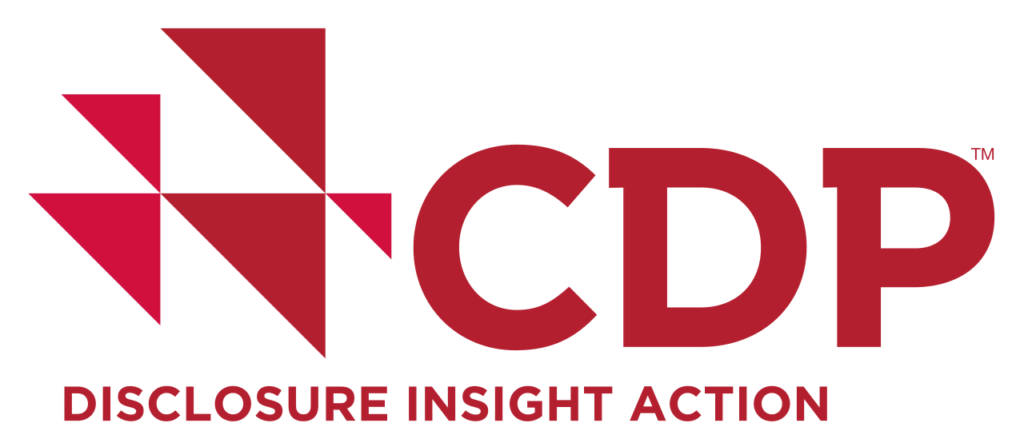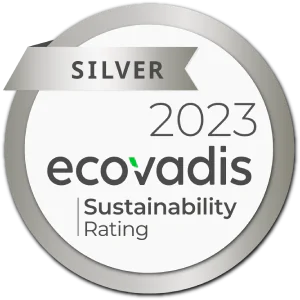 THEY TRUST US