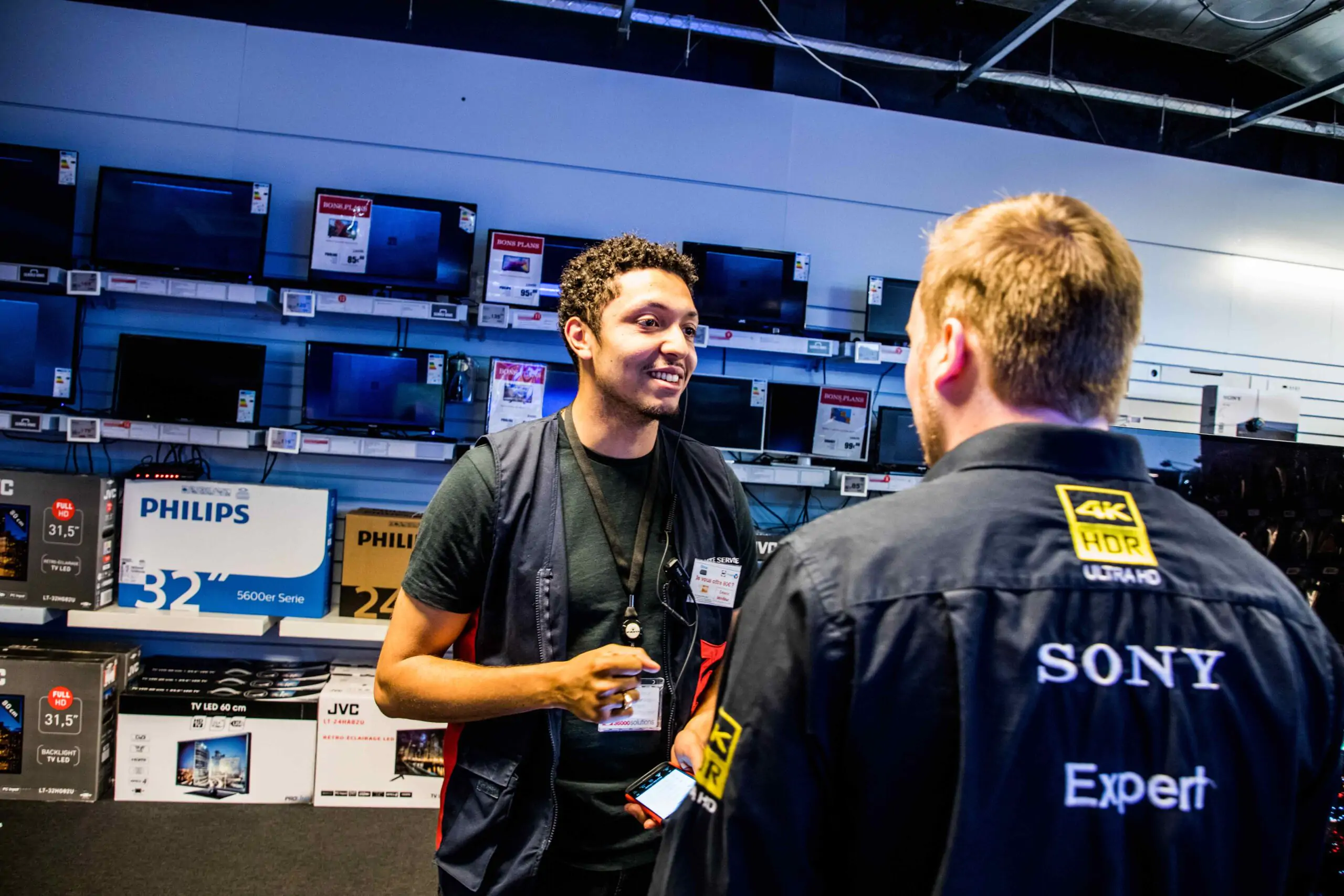 SALES & TRADE TRAINING
TRAINING
An integrated training campus to train, motivate and retain your sales teams and those of your retailers.
TRAINING FOR EXTERNAL SALES STAFF
Train, motivate & coach.
At BARON, we have always placed great emphasis on the development of innovative sales training with the aim of constantly improving performance and competitiveness.
We believe that a positive learning experience can be a powerful performance lever that encourages commitment and creativity.
BARON knows all the typical weaknesses and knowledge gaps in sales situations, and develops special online and on-site training programs with integrated knowledge-tests.
Our experience shows – Sales training delivers directly measurable results in both sell-in and sell-out for an immediate ROI. Our teams happily advise you on the best format for your channels and products and engineer a training program tailored to your needs.
Training Update for your retail staff
Benefit from reliable expertise
Up-to-date knowledge
The Campus team engineers online & on-site trainings tailored to your challenges.
Thanks to the expertise of our network of expert trainers, we can cover a wide range of areas.
Sales techniques, remote management, customer experience, storytelling, project management and leadership, video recording and editing, live shopping …
We guarantee 100% operational readiness of our teams right from the start and ensure continuous competence enhancement through a constant training program.
Our training center trains retail staff and external B2B & B2C sales experts on the latest sales techniques and retail trends.
Get your teams off to an efficient start
Build expert pools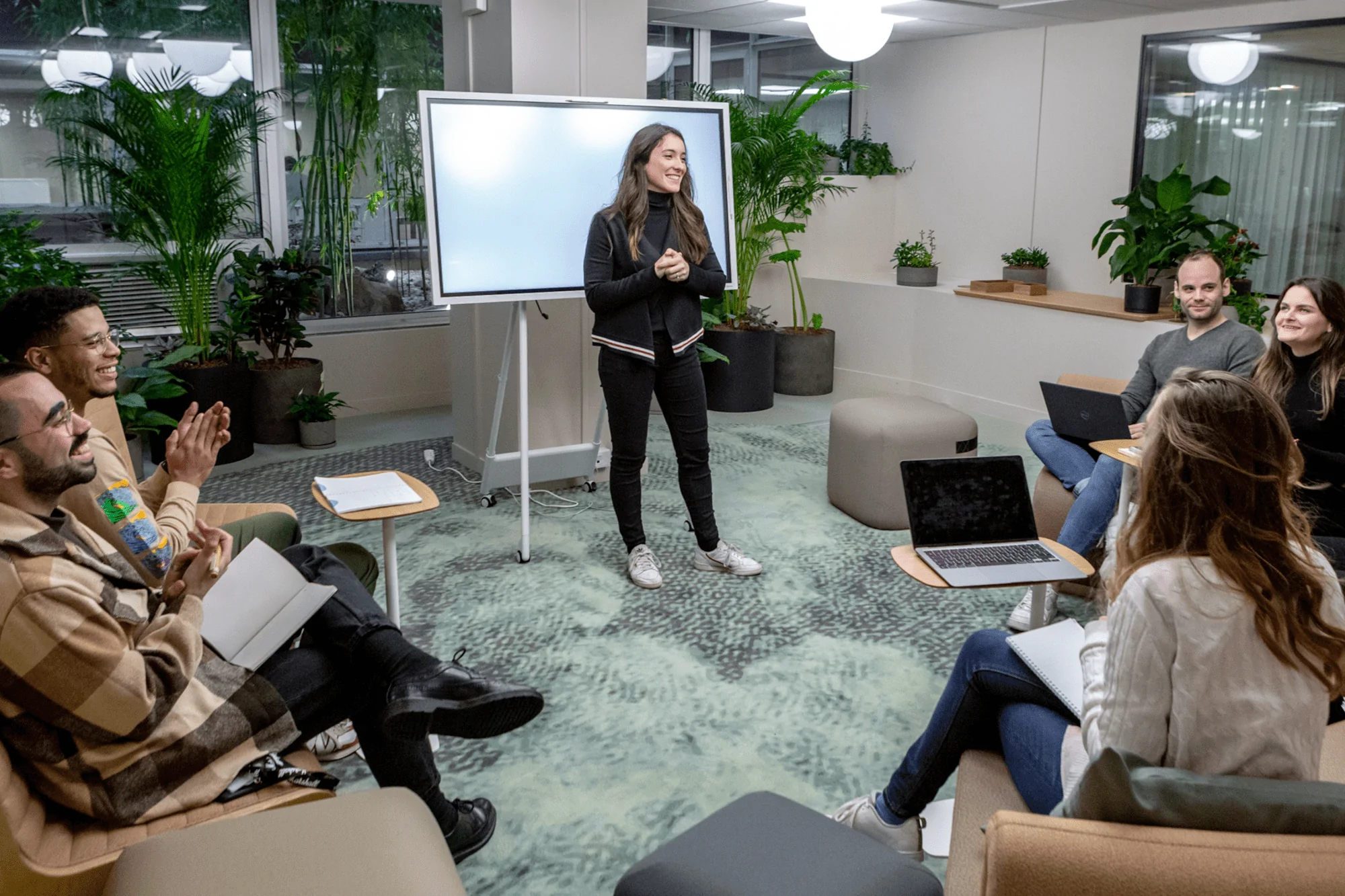 TAILOR-MADE OR IN A PACKAGE
As retail & sales experts, our goal is to train the best salespeople in their field of activity with our merchandising & sales training modules. We tailor our modules according to the goals and needs of our customers. At the same time, you benefit from our generic basic-level courses accessible to all our partners, such as:
Remote sales and demonstrations
Sales techniques: Demeanor and Persuasion
Remote sales and demonstrations
Sales techniques: Demeanor and Persuasion
Respond to the interlocutor
Respond to the interlocutor
Responding to the unexpected
Responding to the unexpected
Do you have a project or a question? We look forward to your enquiry!
Contact